Autoimmune diseases refer to a group of approximately 100 different diseases in which the body's immune system, mistakenly attacks and destroys a patient's own tissue and/or organ (self). There is currently no cure for autoimmune diseases, and current treatments rely on general, non-specific suppression of immune system function, frequently resulting in unacceptable side effects including infection and cancer.
There is a large unmet need for improved treatments that can suppress immune activity (restore immune tolerance) to a patients own tissue without causing generalized immune suppression.
Navacims create disease-specific immune suppression, while avoiding the general immune suppression associated with current therapies. Parvus' innovative approach has the potential to benefit millions of patients suffering from different autoimmune diseases and chronic inflammatory conditions.
Navacims reprogram disease-associated, autoantigen-experienced T cells (effectors) to differentiate and expand into regulatory T (Treg) cells (suppressors) specific to the patient's disease. These disease-specific Tregs selectively reverse autoimmune disease by suppressing autoimmune attacks on self without impairing normal immune function.
Parvus has retained unencumbered rights to all Navacims and all indications and is advancing our robust pipeline of proprietary Navacim drug candidates towards clinical testing. Parvus' leadership team possesses deep experience in drug discovery, development, and commercialization in diverse disease areas, including immunology and autoimmune disease.
Industry leaders with proven track records in advancing innovative therapies through development to commercialization
Peter Strumph
Chief Executive Officer, Board Member
Pere Santamaria, PhD, MD
Founder & Chief Scientific Officer, Board Member
Brendan Classon, PhD
Executive Vice President of Research and Development
Louis Demers
Vice President of Technical Operations
Murray Hinz
Senior Vice President of Finance and Administration
Jord Cowan
Vice President of Operations
Hugh Young Rienhoff, Jr. MD
Executive Chairman
Peter Strumph
Chief Executive Officer, Board Member
Pere Santamaria, PhD, MD
Founder & Chief Scientific Officer, Board Member
Charles Johnson, MB.ChB, FCP (SA)
Parvus has a history of partnerships and research funding agreements with industry, government, and NGOs.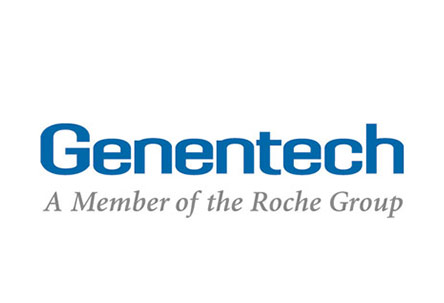 If you are interested in discussing a collaboration or partnership opportunity, contact info@parvustx.com.